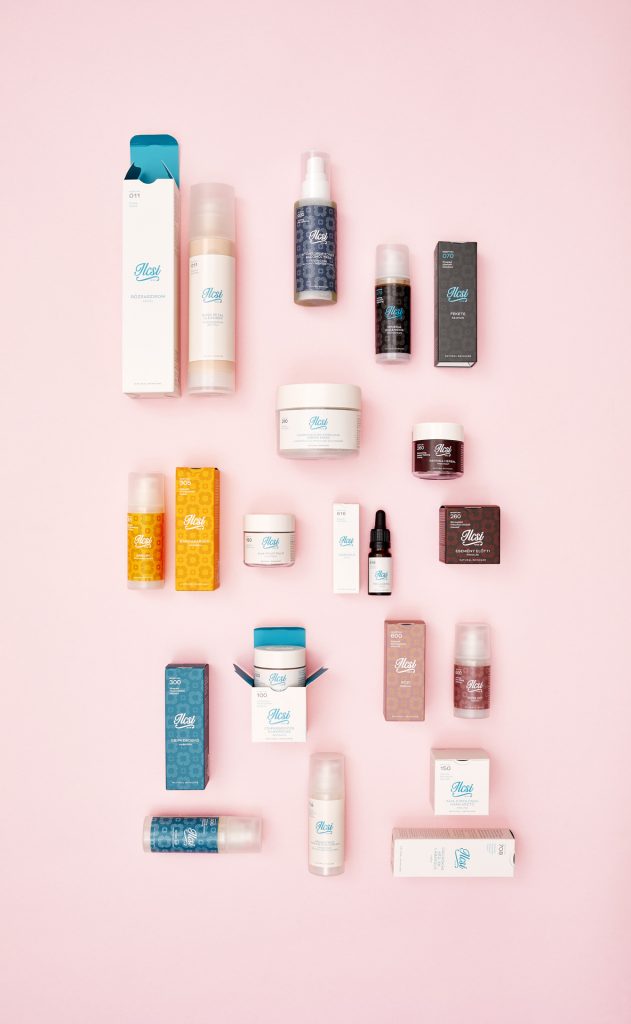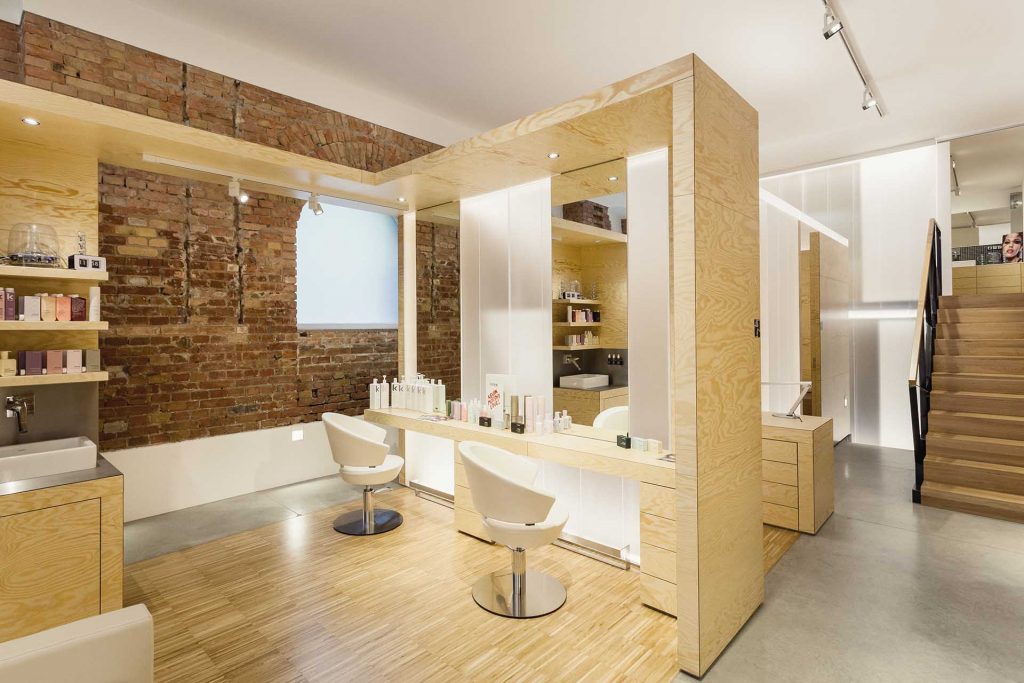 SZÉPSÉGMANUFAKTÚRA IS THE ONLY BRAND STORE OF ILCSI BEAUTIFYING HERBS, WHERE ALL OUR PRODUCTS ARE AVAILABLE.
Szépségmanufaktúra is the first and only Ilcsi brand store ever where everyone can purchase Ilcsi products and even test them. Here is the complete Ilcsi product range:
Ilcsi's mission is to provide personalised treatments with our own products.
That is why there are so many kinds of products in Ilcsi's selection, and the choice and combination of which one to use requires skilled competence. Therefore, for new clients, before the purchase of the Ilcsi products we highly recommend free skin diagnostics because Ilcsi cosmetics will reach their highest potential if they are exactly chosen for the particular skin problem. Our master beauticians help you to fill in a simple questionnaire and after a few minutes of examination, they will be able to tell you exactly which moisturizer, cleanser or other Ilcsi product is most appropriate for your personal use. In addition, thanks to our Salonic booking system, we can check later how the condition of your skin developed, while using our products.