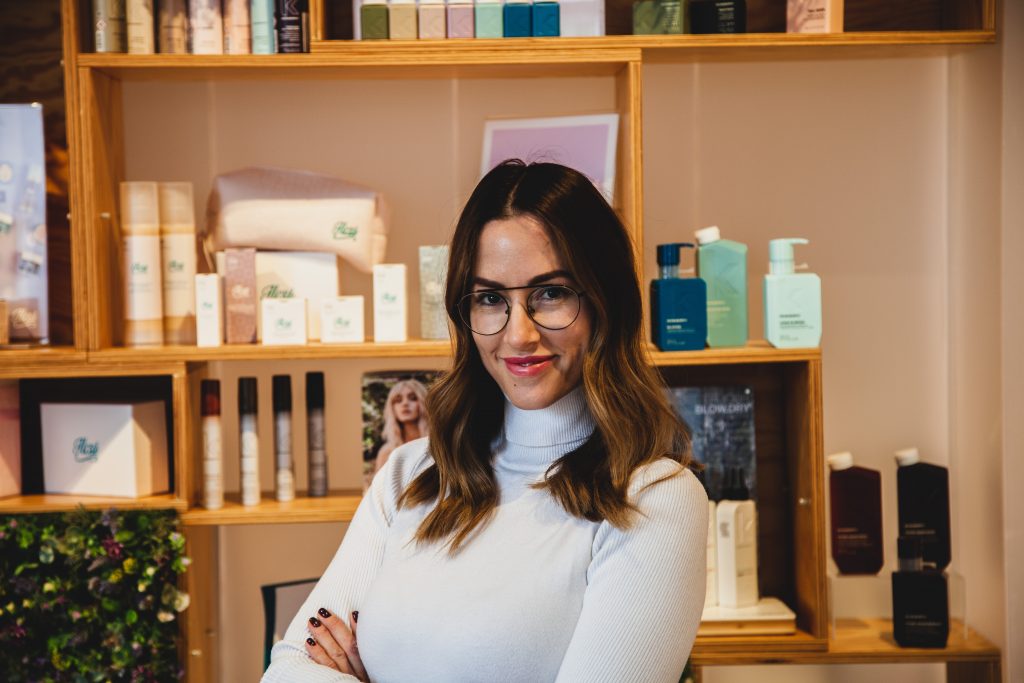 My personal philosophy is that beautiful hair makes you more confident.
I would like to empower my quests by providing them a proper haircut, dyeing or therapy treatments.
I am a big fan of KEVIN MURPHY products, because this brand offers all the necessary products for achieving great results without any compromises.
The philosophy of Ilcsi Beautifying Herbs coincides with KEVIN MURPHY's main principles: all their products are of organic origin only and do not contain any ammonium, providing excellent results with the gentlest treatments.
I love my job; I find it very creative and get a lot of inspiration from my guests. I love to talk with them, it always recharges my batteries and I think I am very lucky to have a profession like this.