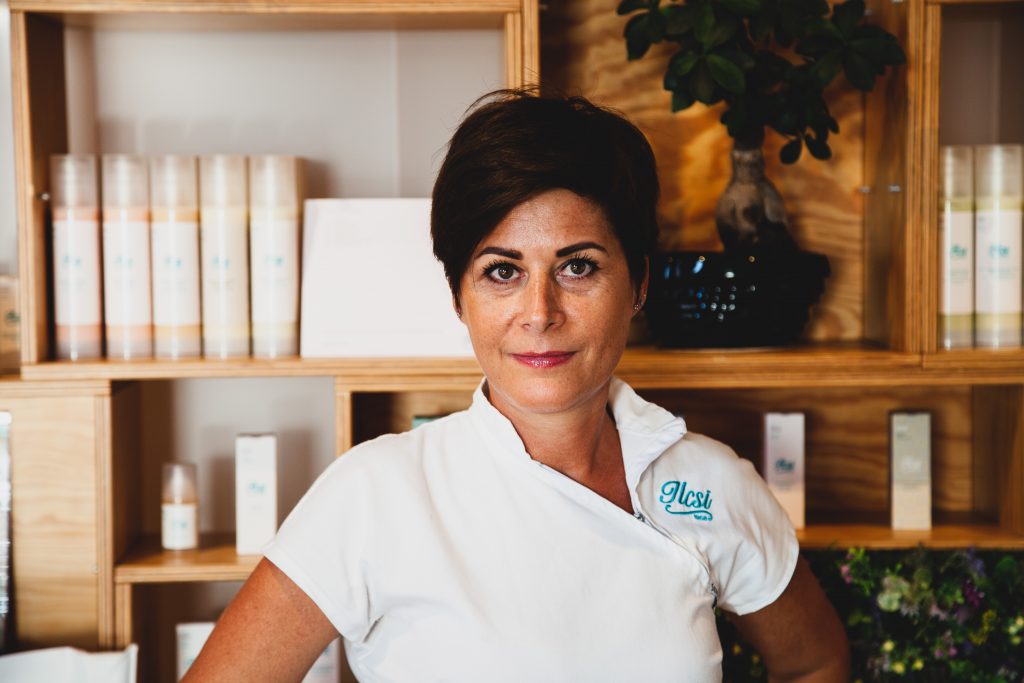 I think healthy, nice looking nails and hands are essential to feel confident and good about ourselves.
It is relaxing and recharging to spend some time letting a professional take care of our hands and feet in a nice, comfortable environment.
During my education I had the honour to learn from the most acclaimed nail professionals.
I find it very important to develop my professional skills and educate myself continuously by attending prestigious trainings.
I pay attention to using only high-quality products for long lasting results.
What really makes me proud at the end of the day is a satisfied smile on the face of my clients, especially if I managed to treat and alleviate their foot problems such as cracked heels, ingrown toenails or corns.